PROFILE of Shiro Kotobuki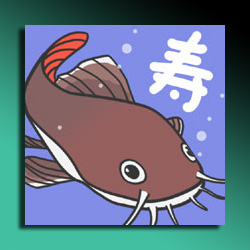 NAME

Shiro Kotobuki

Occupation

Illustrator

Mail

mail address is here.

Nation

JPN

Male

Man

PC

INSPIRE MGX E73000XN/DVR Windows XP
Intel Core 2 Duo E8500/4GB/GeForce 9500GT
Apple Mac mini 1.42GHz 1024MB SDRAM 80GB HDD
Monitor EIZO L-567 17inch
Wacom intious3 PTZ431

Software

Adobe Photoshop CS4
CELSYS IllustStudio

My favorite HIRO

Colonel Muska / LAPUTA: Castle in the Sky


My favorite Artist

"Charlie Sexton," "Perfume" "SuneoHair"  

My favorite Movie

"The NAKID GUN. " "HOT SHOTS!"

My favorite Saying

"Simple is most difficult"




works

2005 "Rumble roses"/the PS2/XBOX360game (C) 2006 Konami Digital Entertainment Co., Ltd. character designing that i have participated this planinng projects.
2009 making officially cover illustration for "IllustStudio/CELSYS, Inc."